ABOUT OUR STORE
Let's Party! is a retail store that is located at 584 Bultman Drive in Sumter, SC; where we offer a full line of party supplies for all kinds of events, such as birthday parties, retirement parties, anniversary parties, weddings, family reunions, baby showers, bachelorette parties, holiday celebrations and so much more!
Balloons, Balloons and Balloons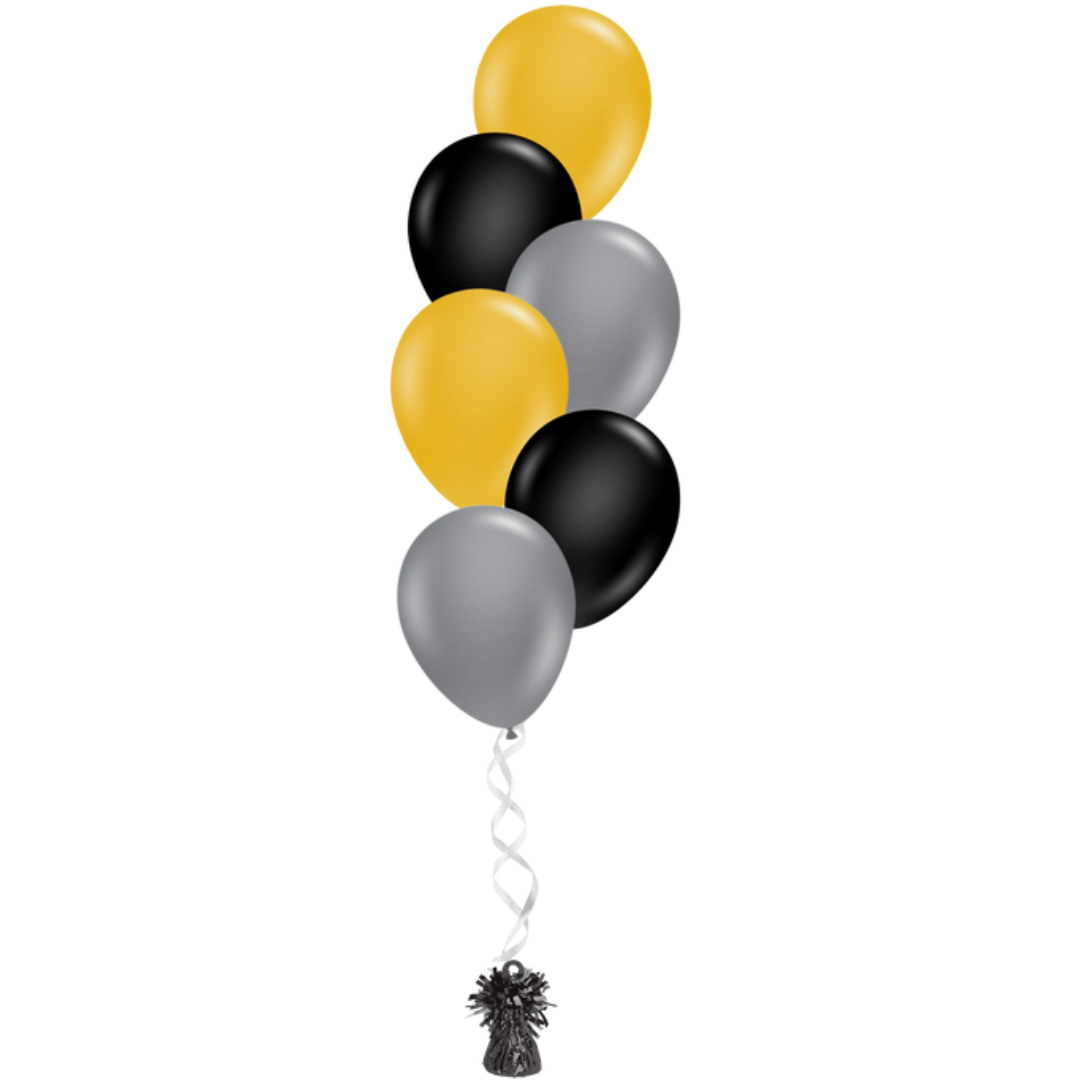 Latex Balloon Bouquets
Having an event should not be stressful; leave it up to Let's Party! to provide you with all your party decor needs.  Our latex balloon bouquets come in the colors of your choice and are tied to a balloon weight.  They will be ready the day and time you choose to pick them up. Order, Pickup, and Place at your event!   Yes, it's that EASY!
All latex balloon bouquets are treated with Hi-Float; therefore, balloons are guaranteed to float for 2 days if used indoors.
Each latex bouquet in this collection comes with a balloon weight.
SHOP NOW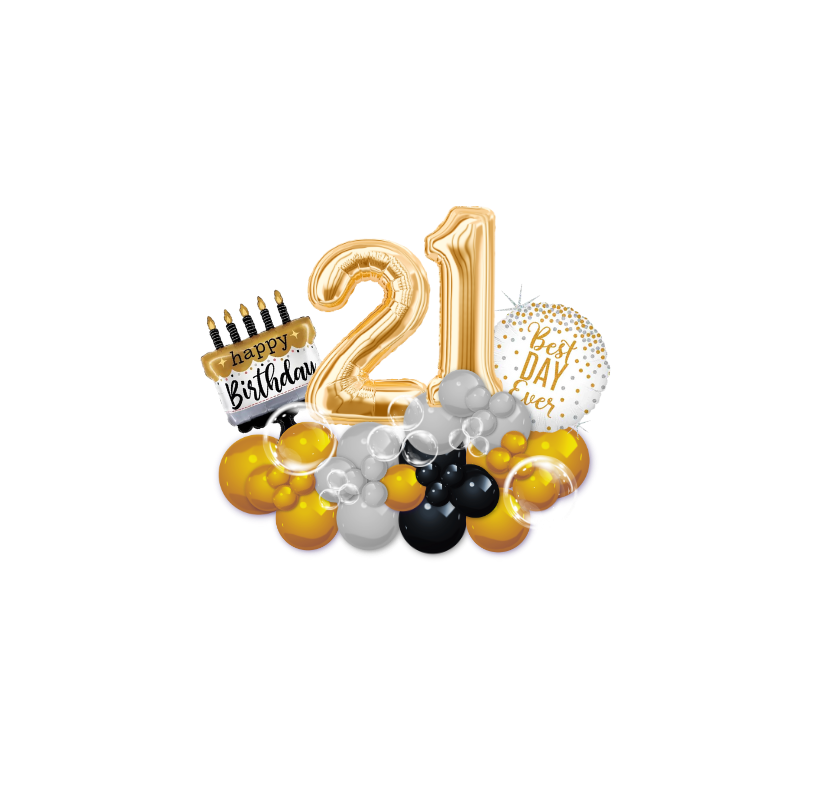 "Grab N Go" Balloon Decor
"Grab N Go" Balloon Decor are custom, pre-built balloon garlands that are pick-up only. You can select exactly what colors you want and we create it 1-2 days prior to your event for you to pick up.

Please note: "Grab N Go" Balloon Decor requires a closed vehicle for pick-up (i.e. no pick-up trucks or open-top vehicles as it will affect the integrity of your balloons on the way home.)
Choose up to 4 balloon colors; please enter colors selection in the "Color Balloons" box.
SHOP NOW
OUR HAPPY CUSTOMERS
- Justin Stapler

Wonderful experience. Very friendly and helpful. Would highly recommend. Will definitely be doing business again.

- Tesa Richburg

Friendly staff and the owners are great ! They will walk you through all of your questions and make sure you are satisfied when you leave! This is one of Sumter's hidden jewels!

- Latisha Burkes

They were so awesome!! The owner was sooo friendly and helpful! She helped me make my daughters sweet 16 birthday party great!
SHOP LOCAL

SECURED

100% SATISFACTION

24/7 SUPPORT